To support and enrich healthy,
healing and hurting marriages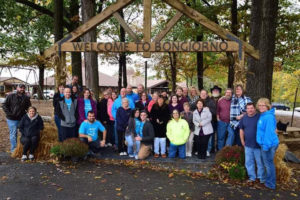 Ecclesiastes 4:12 "And if one can overpower him who is alone, two can resist him. A cord of three strands is not quickly torn apart."
All couples from the church and community are invited to join us for all our monthly date nights and our annual weekend retreat. We offer prayer, encouragement and mentoring for all couples.
2024– Watch here for dates!
Bongiorno Conference Center in Carlisle, PA
Every married couple could use some time away!
All marriages–newlywed or celebrating decades-
–
–on rocky ground or rock solid–
will be encouraged during this weekend retreat.
We invite you to join us in learning
October 28th – Couples Glow Golf