Watch here for updates and cancelations
Sunday morning services at 8:45 & 10:30
Livestream available below at 8:45AM
To help today's generation come
to know, love, and serve Jesus
To be a community of believers as described
in Acts 2
CHECK OUT OUR NEWSLETTER:
Prayer & Warfare Training
Men's Breakfast @ Bert's
Elevate Student Ministry
Speaker: Pastor Cliff Eckhart
There is a place for you at Blue Mountain Community Church! Welcome home!
Best way to start the day– Bible, journal & prayer
OUR SERVICES
Livestream on our website home page or Facebook page
CONNECT WITH US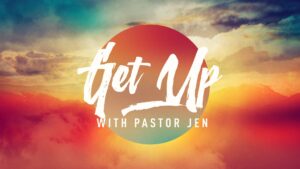 First Thursday of the month at 7:00am
Devotional and prayer time.
our media page at bmcc.cc
or at jenniferkeckhart.com